Working as a graphic designer for Mizzou Volleyball, I created content advertising upcoming games, commemorating All-American awards and much more. The pieces appeared on Mizzou Volleyball's social media accounts, being viewed by thousands of people.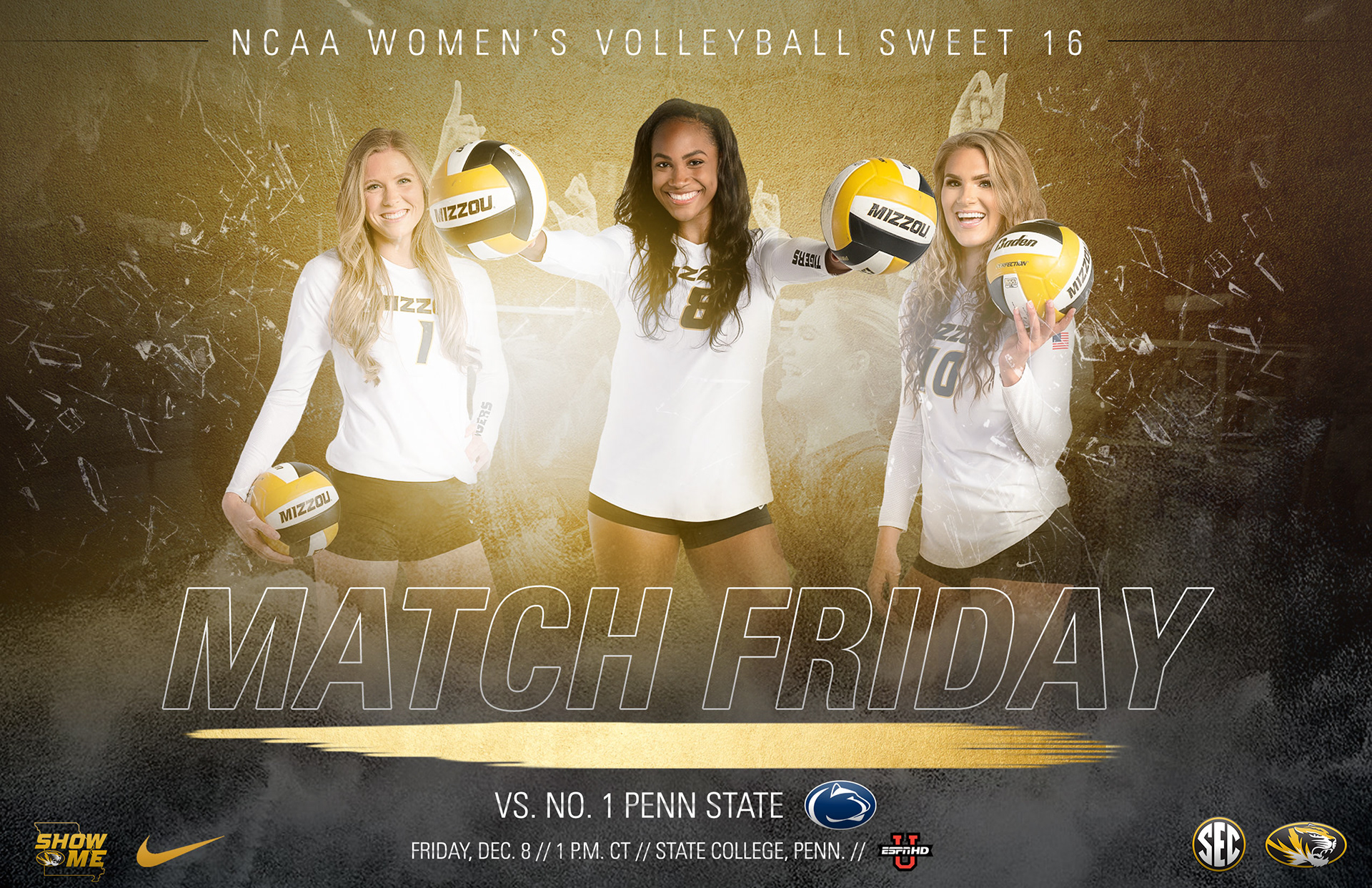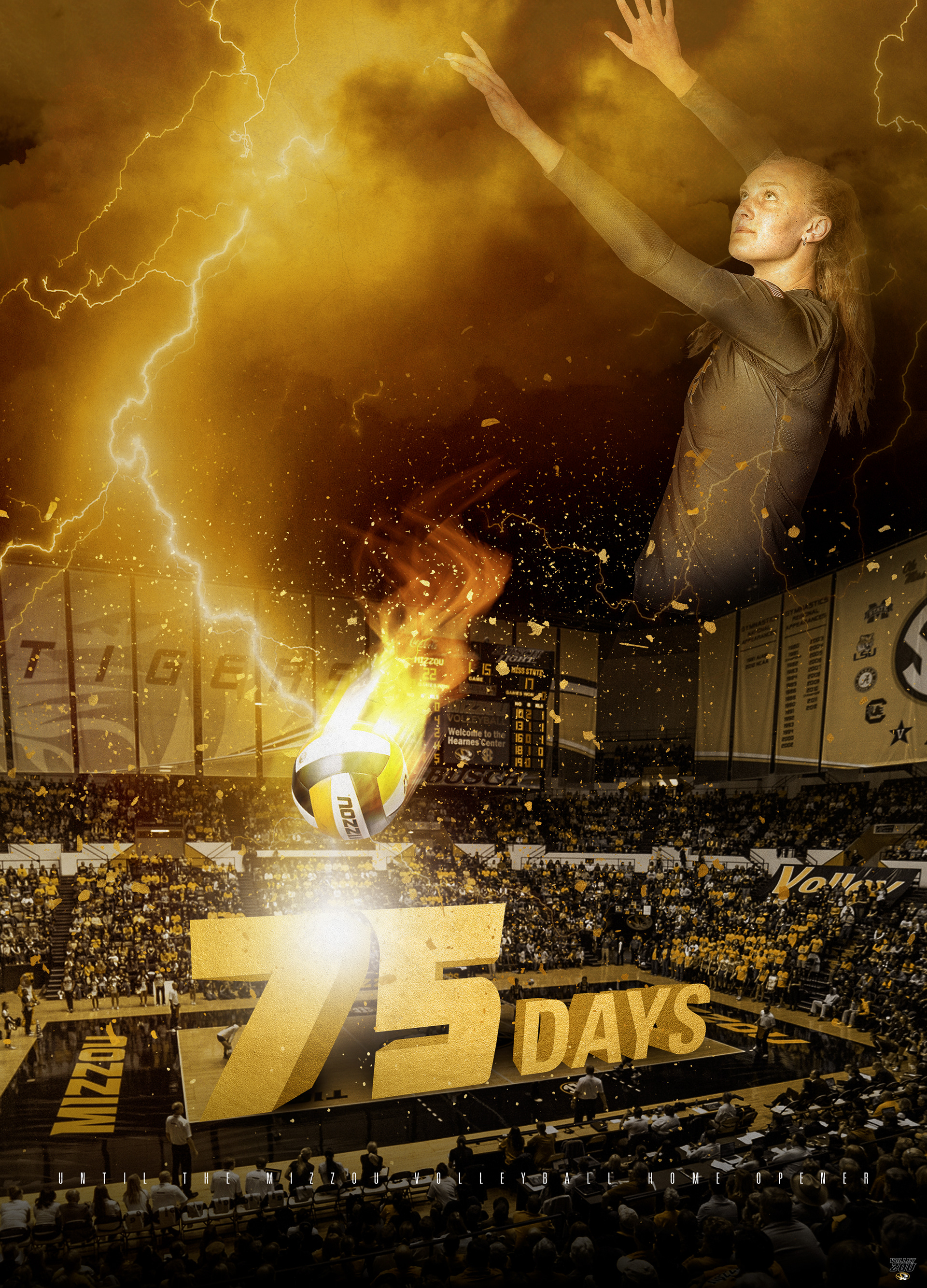 In an effort to introduce more motion content to the Mizzou Volleyball brand, I set out to create looping animated graphics that highlighted in-game achievements by the players. For example, when an important point was scored, the "Kill" GIF could be posted alongside some copy to bring more attention to the timeline. Animations were made in Adobe After Effects for each player and customized to their position.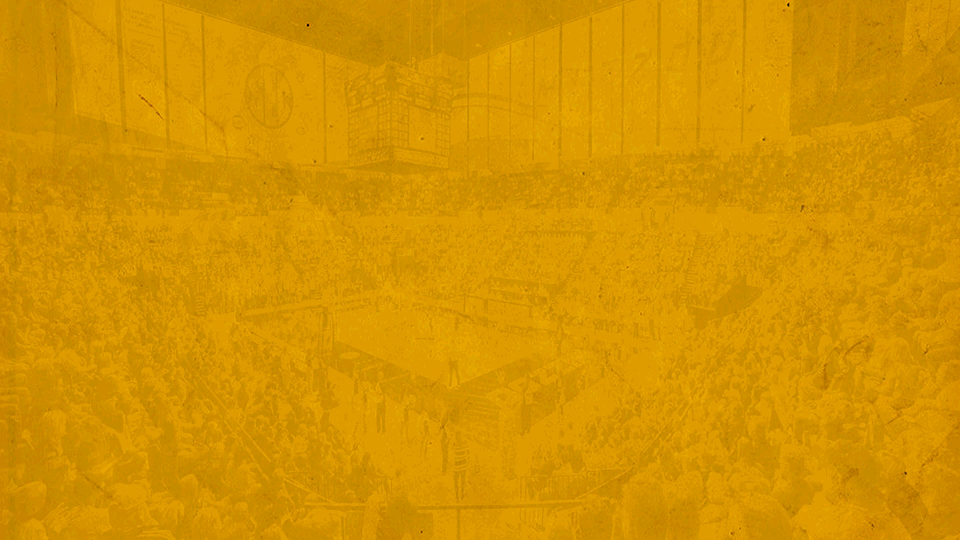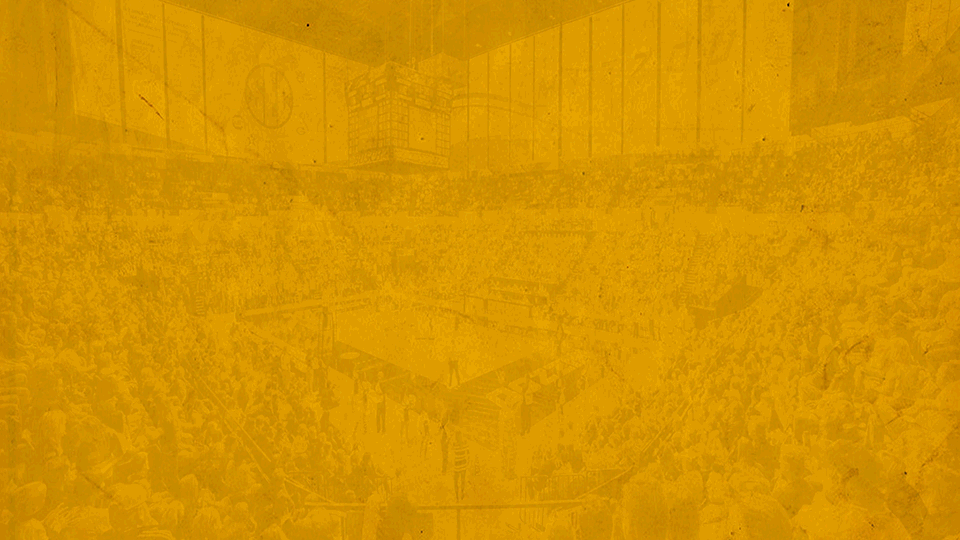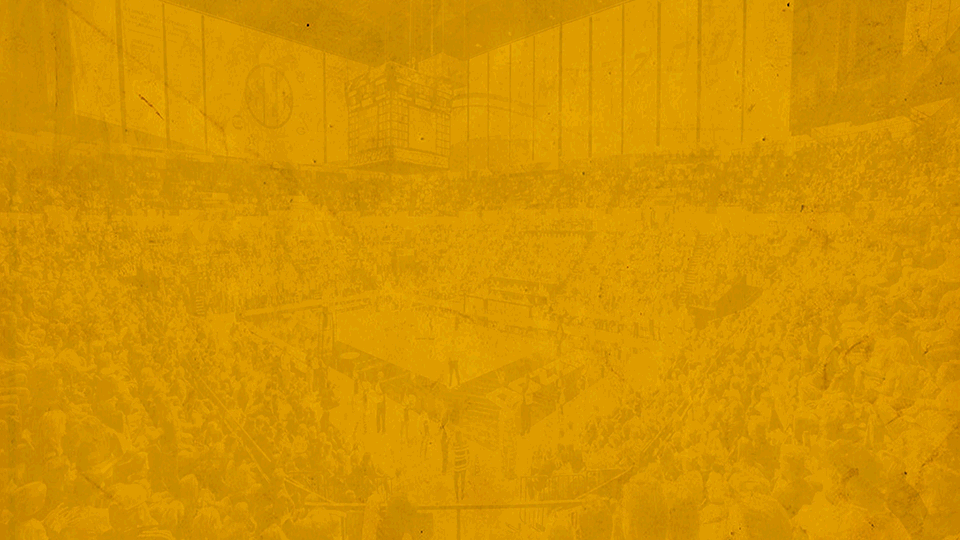 Leading up to the 2018 season, I was tasked with introducing the many newcomers to the team on social media. I came up with the idea of using athletic trading cards to highlight each player's personality so that viewers would be attracted to and could easily engage with the graphics. The full project can be viewed here.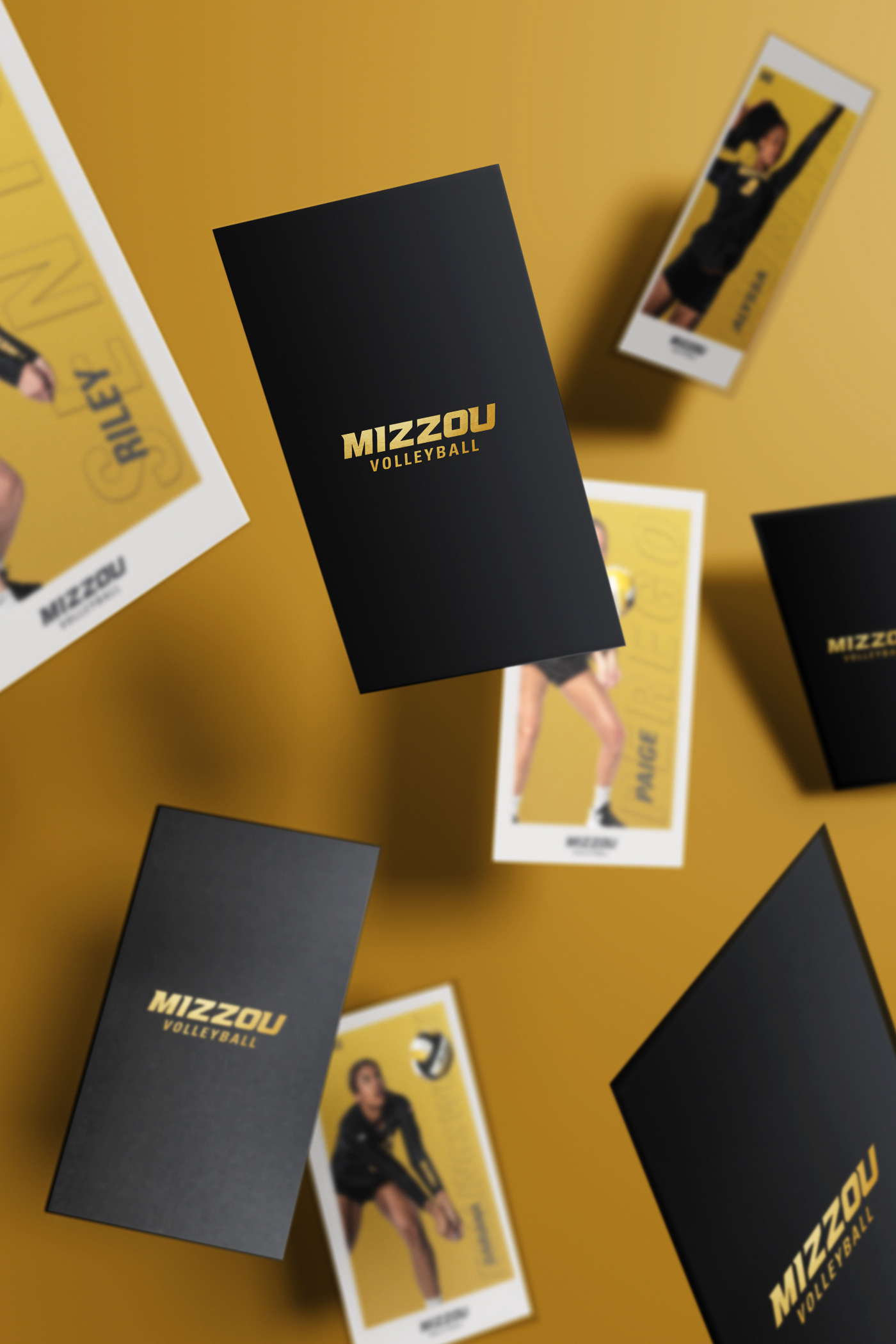 I also had the opportunity to create a mural for the volleyball team room. The graphic features landmarks around the Mizzou campus set behind the Hearnes Center arena with the hands of players joining together as the focal point.
Another large-scale project I spearheaded was the renovation of the event-level hallway inside the Missouri Volleyball facilities. The staff requested a more contemporary look that would elevate the program to that of other Division-I teams throughout the nation in terms of facility image.
Providing the art direction for this assignment, I reimagined the area in a more minimal aspect that aimed to incorporate the modern branding guidelines of Mizzou Athletics. After establishing a set budget, I then provided renderings to the design firm that would be responsible for executing the plans.