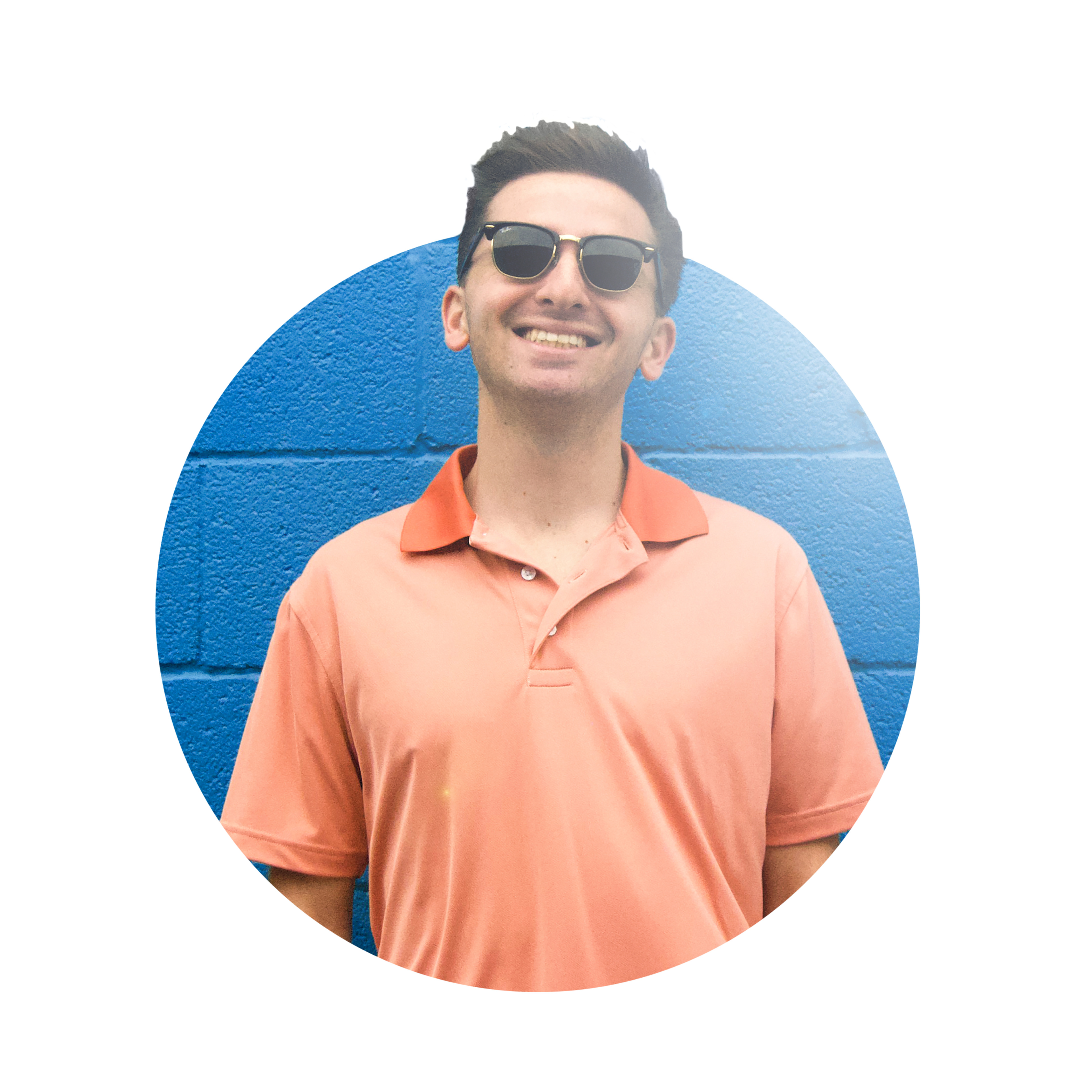 Alex Lofaro is an art director and graphic designer who recently graduated from the Missouri School of Journalism.

Having lended his skills to digital, print, out-of-home and environmental projects, Alex is a versatile designer comfortable with taking on a wide range of assignments. What's more, Alex is a quick learner who enjoys challenging himself by conquering tasks in unfamiliar territory.

Alex's favorite part about being a creative is seeing his work satisfy those whom it was designed for while making an impact to the audience that consumes it. 
Outside of work, Alex enjoys watching and playing sports, listening to and playing music, traveling, cooking and spending time with friends.